Welcome to L.A. Bayside, where we are dedicated to delivering exceptional design, installation, and repair services for garage doors and automated gates.
Our mission is to provide reliable, efficient, and comprehensive solutions that cater to the unique needs of our clients.
We take pride in our commitment to provide expert craftsmanship, competitive pricing, and outstanding service, all aimed at surpassing our customers' expectations and ensuring complete satisfaction.
Trust us to be your go-to provider for all your garage door and automated gate needs.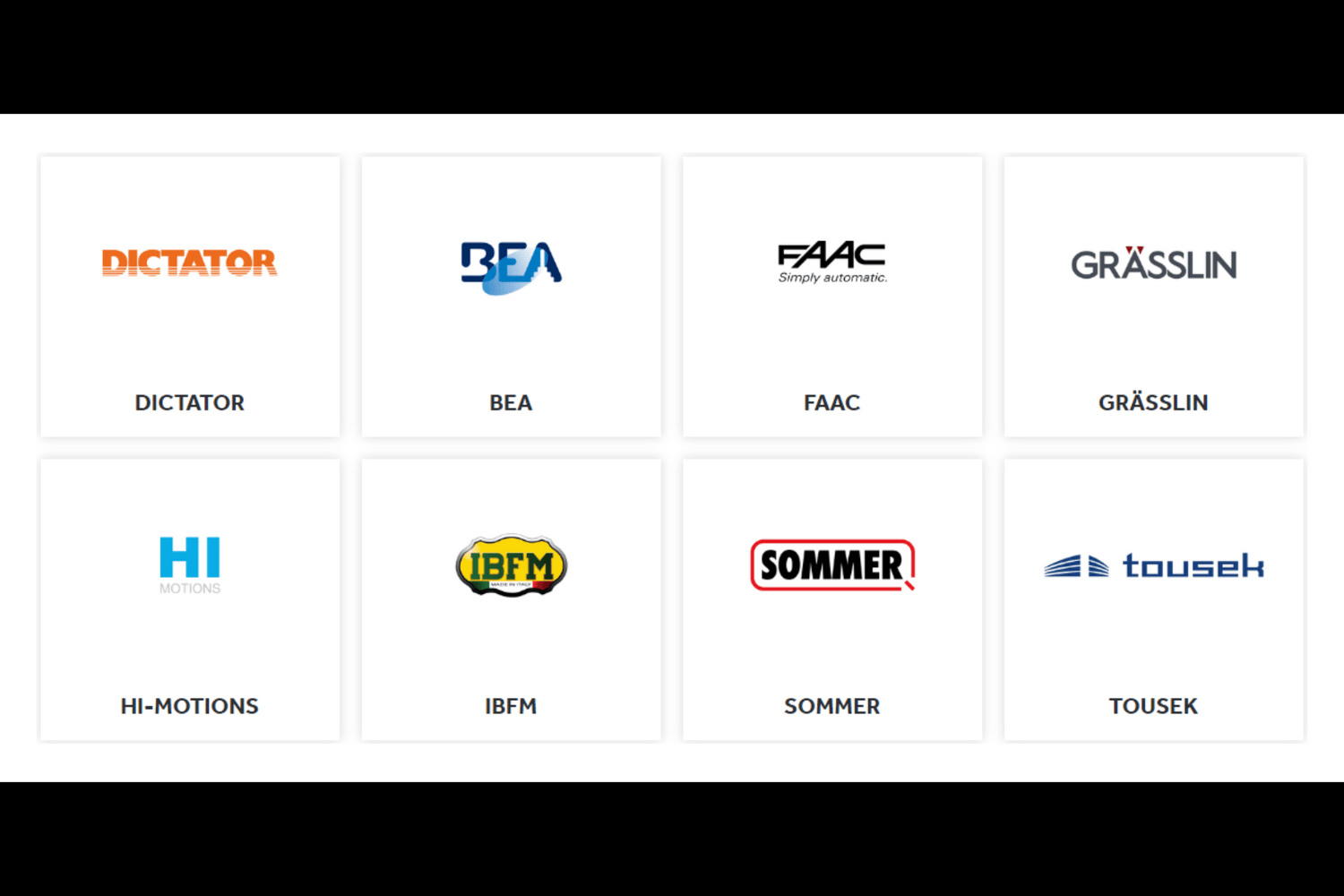 Our Suppliers
L.A. Bayside maintains a strong partnership with our suppliers. Here are some of the brands we work with. Our dedicated team work towards tailoring optimal solutions for your requirements.  
Emergency Manual Mode & Remote Coding Instructions:
We've developed a set of informative videos to assist you in seamlessly transitioning your garage door or automatic gate into manual mode, particularly during power outages. Additionally, we offer step-by-step guidance in a remote coding video for some of our most popular remote control models. If you need further assistance or would like to arrange a technician visit, please don't hesitate to get in touch with us.
Leave a review!
Our business depends on the satisfaction of our customers, we would be very grateful if you would post a Google Review to share with our other customers.